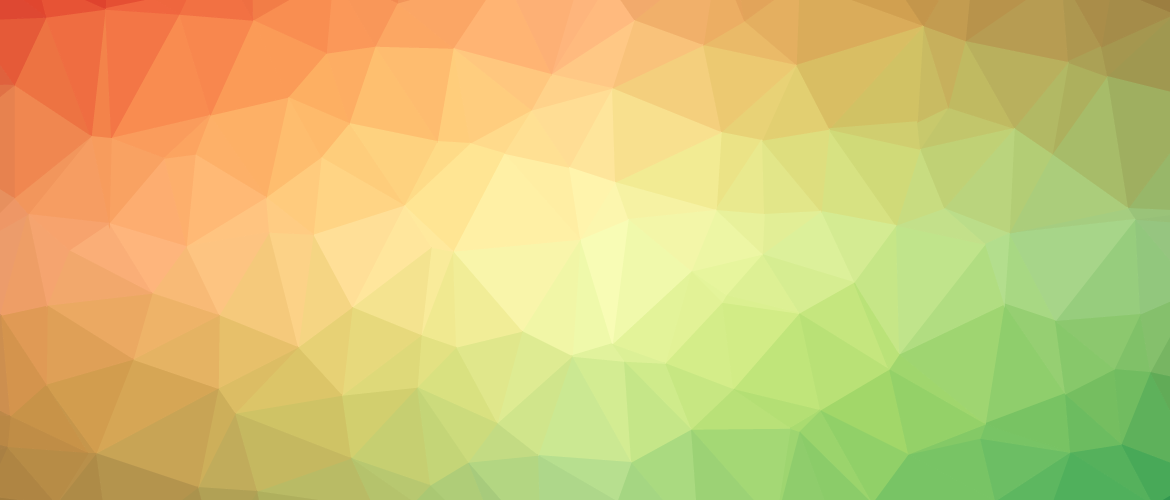 Der monatliche öffentliche Call der deutschen AG Open Science fand diesmal am Donnerstag den 03. November statt. Der Call ist offen zur Teilnahme; eingeladen sind alle, die sich für offene Wissenschaft interessieren.
Update zur Open Science-Handreichung:
OpenCon 2016 Satellite event Berlin (24-26th November 2016)
Helmholtz Open Science Workshop
Am 22. und 23. November wird in Dresden der Helmholtz Open Science Workshop zum Thema  "Access to and reuse of scientific software" stattfinden. Nähere Informationen sind auf

https://www.hzdr.de/db/Cms?pNid=243

zu finden.
First Open Science Göttingen Meet-up
6 December 2016, 14.00-17.00

University of Göttingen, State and University Library, Platz der GöttingerSieben 1

Please register online at:

https://goo.gl/forms/7JvIgBZzBnOoKgR32

Topics for discussion will include:

Open Science skills

Open collaboration and advocacy

Open data and data management

Open Access services

Open Peer Review

Intellectual property rights

If you would like to contribute to the programme with either a poster or a short contribution to one of the topics above please just let us know.
Ag Open Science Mailingliste zur Information: https://lists.okfn.org/mailman/listinfo/open-science-de
Info zum Thema Lizenzen:
Wer sich bei der AG Open Science beteiligen möchte, ist herzlich eingeladen, beim nächsten Call eigene Themen im Pad vorzuschlagen, sich hier zu informieren, @OKScienceDE auf Twitter zu folgen und auf der Mailingliste anzumelden.
Das ausführliche Protokoll dieses Calls im November findet sich hier.
Nächster Public Call
Der nächste Call der Open Science AG findet am 08. Dezember 2016 um 14:00 Uhr statt. Das Pad für den nächsten Call ist hier zu finden: